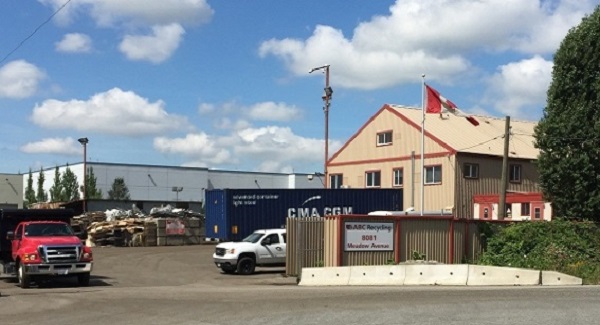 CBC Reports: One worker has been injured in an explosion and fire at a recycling plant in Burnaby, B.C.
Fire chief Joe Robertson says the blast occurred when an acetylene gas tank was placed in a cutting machine at ABC Recycling.
The worker was transported to hospital, and the extent of his injuries is unknown.