Supervisors oversee the work of others and can directly affect how work is performed. As such, both provincial and federal occupational health and safety legislation requires employers to train supervisors and ensure that they are familiar with the regulations that apply to the work they manage. When supervisors fail to meet their health and safety obligations, the consequences can be serious, ranging from worker injury and illness to orders and fines against the employer.
BC Workers Compensation Act Section 117 – General duties of supervisors
(1) Every supervisor must:
(a) ensure the health and safety of all workers under the direct supervision of the supervisor,
(b) be knowledgeable about this Part and those regulations applicable to the work being supervised, and
(c) comply with this Part, the regulations and any applicable orders.
(2) Without limiting subsection (1), a supervisor must
(a) Ensure that the workers under his or her direct supervision
(i) are made aware of all known or reasonably foreseeable health or safety hazards in the area where they work, and
(ii) comply with this Part, the regulations and any applicable orders,
(b) consult and cooperate with the joint committee or worker health and safety representative for the workplace, and
(c) cooperate with the Board, officers of the Board and any other person carrying out a duty under the Part of the regulations.
Under the Canada Criminal Code, supervisors, employers and managers can be charged with criminal negligence and possibly jailed when they fail to protect the health and safety of workers and others in their workplace.
Unfortunately, far too many supervisors are given these responsibilities without effective communication or training around the legislation.
Many employers have already turned to the BCFED Health & Safety Centre to seek compliance with supervisor competency requirements.  Equally important, these same employers trust that our training will go beyond legal minimums, will ensure learning and will help prepare supervisors to meet their many workplace obligations as they relate to the protection of a worker.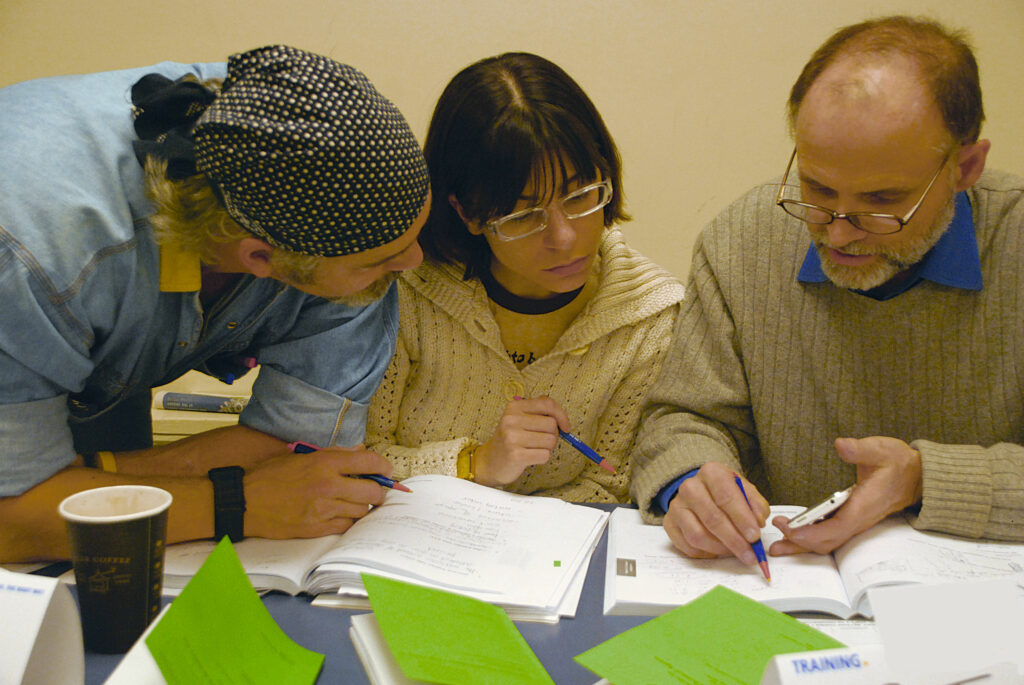 ---
View Upcoming Courses:
Supervisor OH&S Responsibilities Part 1
Supervisor OH&S Responsibilities Part 2
Incident Investigations
Understanding and Conducting Risk Assessments