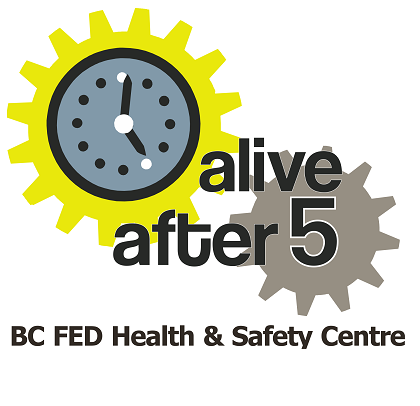 Since 2003 the Centre has offered workshops to young workers in high schools and employment programs in communities across the province, and there have been over 40 young workers from various affiliates trained to deliver these interactive workshops.
Students learn about their rights under the Workers Compensation Act and OH&S Regulations and how to exercise their rights on the job. The workshop will also expose students to roles and responsibilities of the employer, supervisor and workers by using real-life case studies.
For sessions in your high school or employment program, please complete the Request a Workshop form.
To preview our student resource book click here.
For additional resources for young workers please click here.