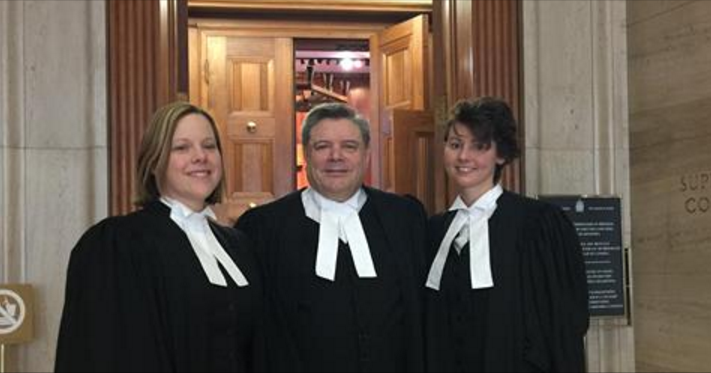 According to the HSA Website:
The Supreme Court of Canada has found that two Health Sciences Association of BC (HSA) members and a Hospital Employees' Union (HEU) member who contracted breast cancer while working in the laboratory at Mission Memorial Hospital are entitled to workers' compensation coverage. Their employer, Fraser Health Authority, fought their claims for more than a decade.
HSA President Val Avery welcomed the decision, and thanked the workers for their perseverance.
"Beginning almost 15 years ago, these union members embarked on a campaign for compensation because they were sick. Today, they are responsible for setting an important precedent for all workers," she said.