According to the Prince George Now -  RCMP are investigating an accident which claimed the life of a traffic control worker in the Hart.
A female traffic controller with the Guardian Angels Traffic Service was struck and killed by a CN Rail Truck at the intersection of Austin Road and Highway 97. The construction site was a City of Prince George project with multiple contractors on site.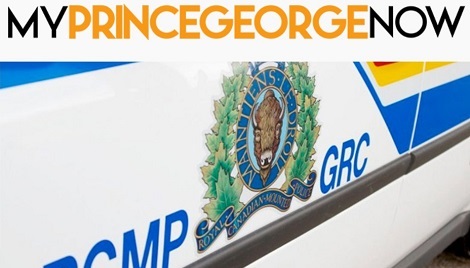 Witness and traffic controller on a nearby site, Della Maier says it happened at about 6:20 this morning, "and we would like to extend our condolences to her family either in or outside Prince George."
Maier adds these are the consequences when people don't care enough to slow down.
Scott McCloy with WorkSafeBC says RCMP remains in charge of the investigation.
"We at WorkSafeBC standby ready to assume responsibility at the time the RCMP concludes its investigation, which is really up to them."
McCloy says this is the second traffic control person to be killed in five years. There have been 56 injuries in BC.
Workers on site have been offered counselling services.